 Unique. Beautiful. Everlasting.
Charlotte's Flowers creates one-of-a-kind custom wedding florals for unique and special couples. With decades of experience creating high-quality faux flower arrangements, Charlotte will design your dream bouquet to your specifications, your colors, your personality, and your style to enjoy and remember always.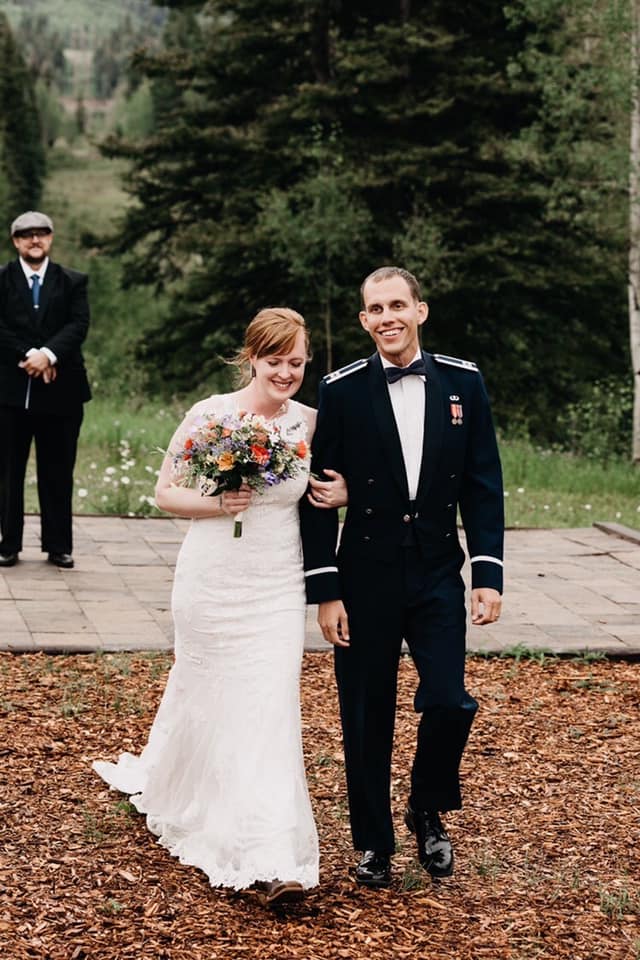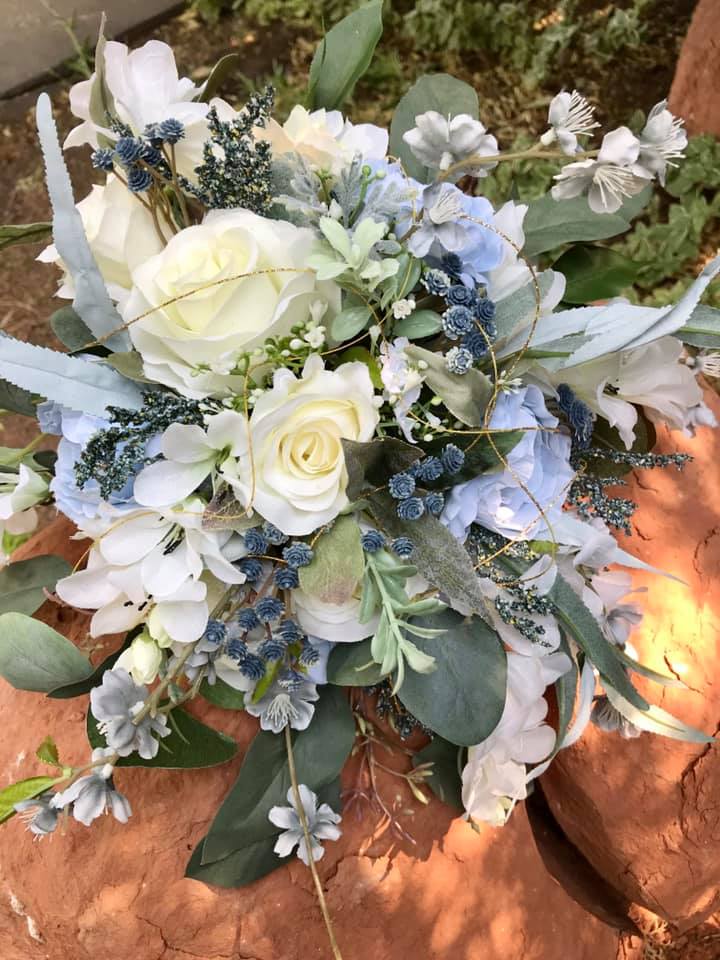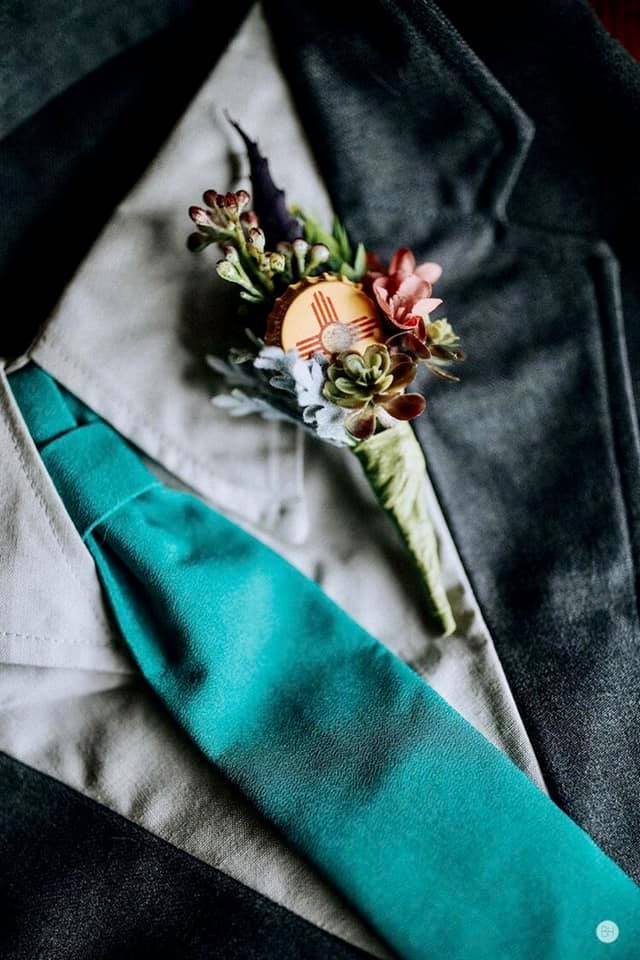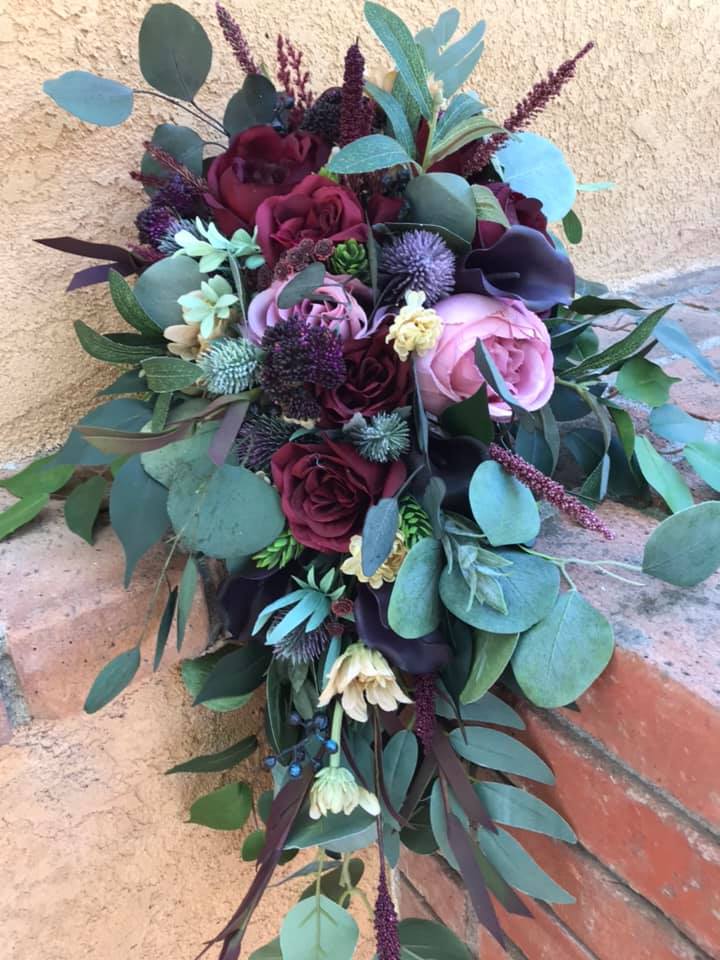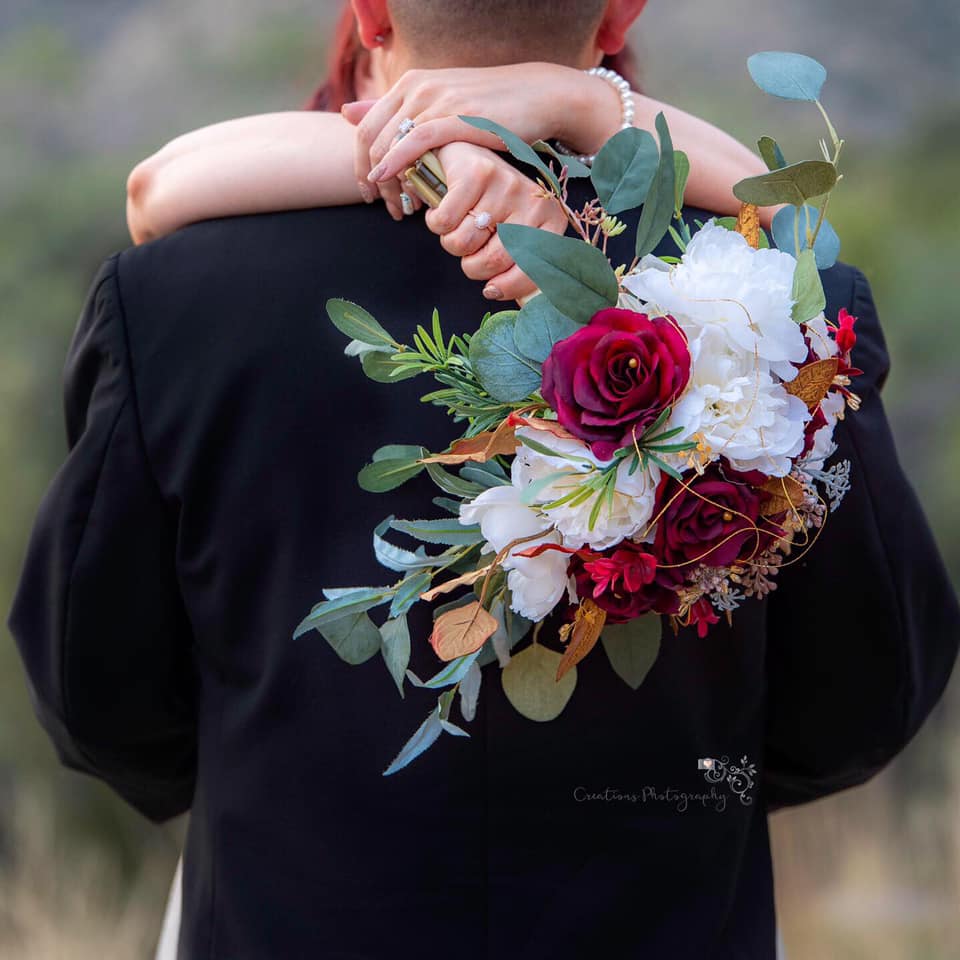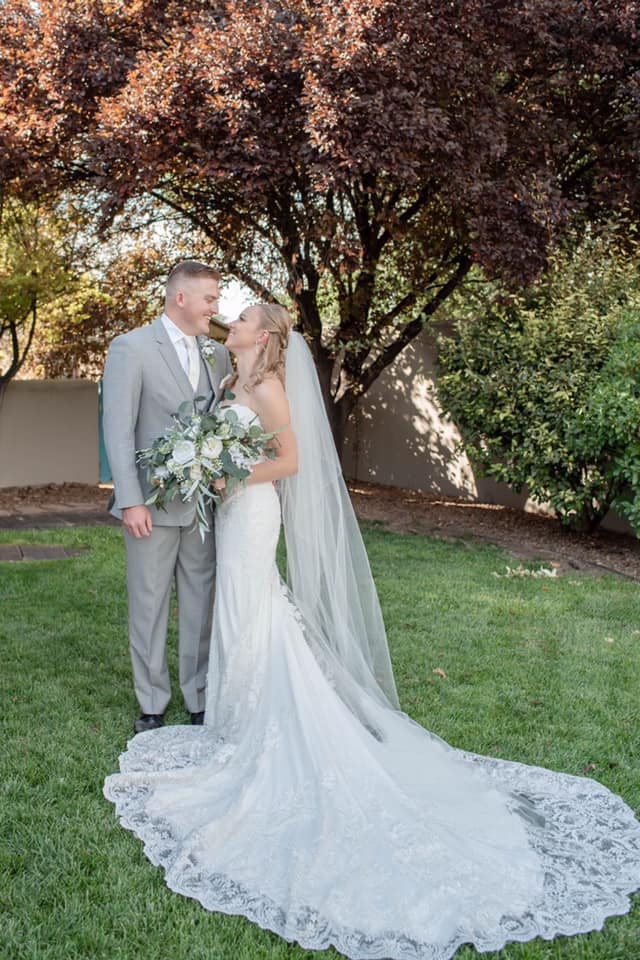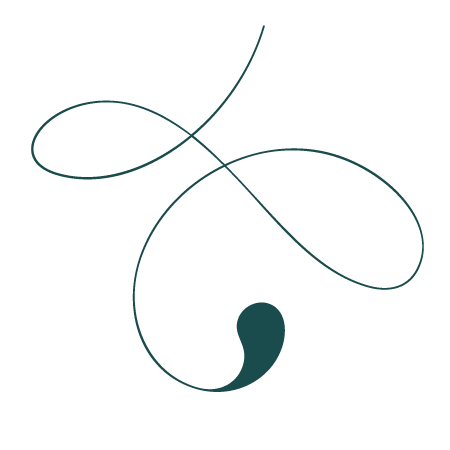 No wedding day surprises.
Won't wilt or fall apart. Heat and weather resistant. 
Your arrangement stays beautiful for your entire celebration.
Travel friendly. Perfect for elopements and destination weddings.
Customize every detail to be uniquely yours.
Always in season and available year-round without an upcharge.
Keepsake as is, or we can redesign your florals for your home.
I was iffy about silk vs real... Charlotte went above and beyond my expectations about silk flowers!! Working with Charlotte was fun and exciting, she offers suggestions and was just as excited as I was when deciding on design. She is a true artist!!
I'm so happy I chose Charlotte for my arrangements. I had gorgeous flowers that I get to keep and display for the rest of my life!
Working with Charlotte is fantastic. She made absolutely gorgeous bouquets, flower crown, and boutonnieres for my wedding. She is an absolute pleasure and one of the most friendly people you will meet.